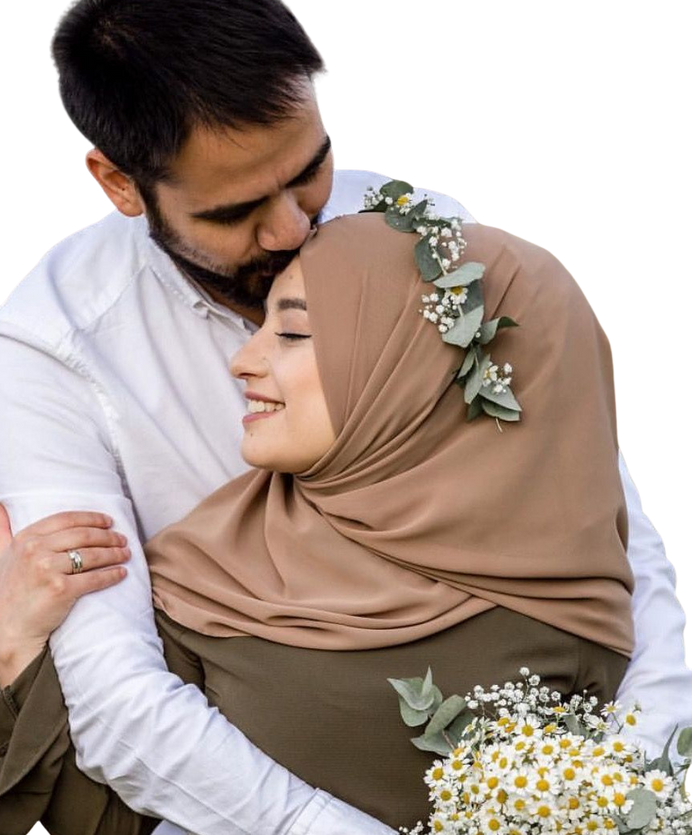 I believe in making your life work

for

you,
and not the other way around.
Seeing our women feel valued, whole and spiritually, physically and emotionally connected to Allah SWT and all that they love...gives me goose bumps. We only live once and I believe in keeping deen focused, but also knowing how to live life in a way that we can do what we love and make each moment count is everything.
All Muslim women need to succeed..